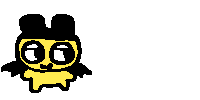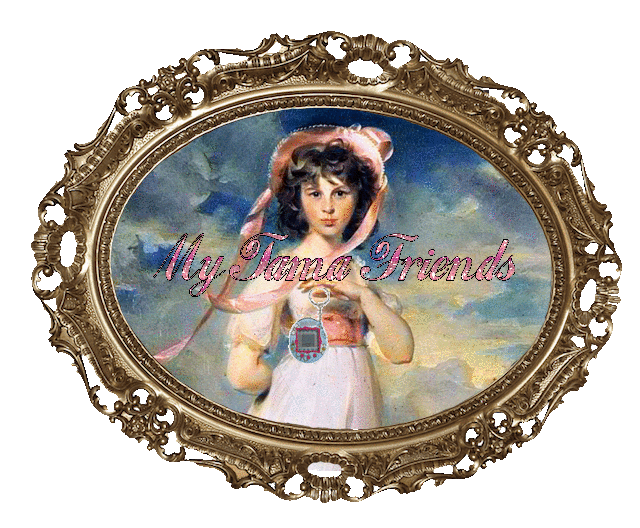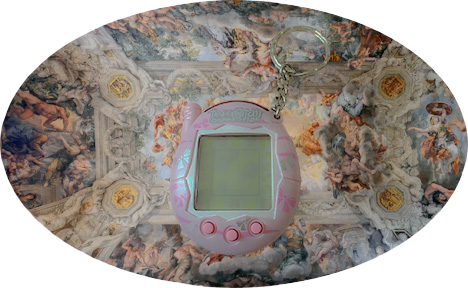 ★ Tamagotchi Connection Version 3
★ Year: 2006
★ Color: Pink w/ Bows
Another Facebook marketplace find! The V3's are my absolute favorite and most nostalgic for me I hope to find more!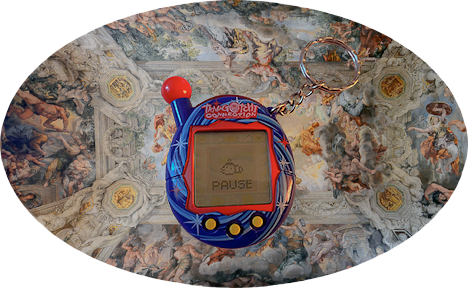 ★ Tamagotchi Connection Version 4
★ Year: 2007
★ Color: Blue w/ Swirls
I actually got this Tama on Facebook Market place for a good price and in great shape!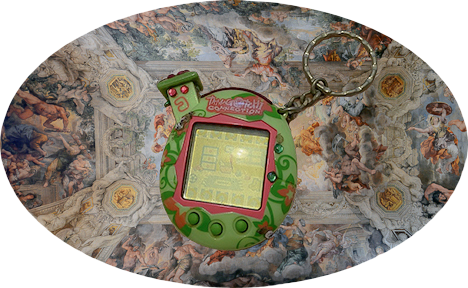 ★ Tamagotchi Connection Version 5
★ Year: 2008
★ Color: Floral
This is probably one of my oldest Tamas that I still own! I bedazzled the back (not pictured) to match the tropical flowers pattern!



★TamaTown Tama-Go
★Year: 2010
★ Color: Donut
I remember buying this Tama in a clear out bin at Toys R Us I didn't play with it much however I do like the changeable character feature.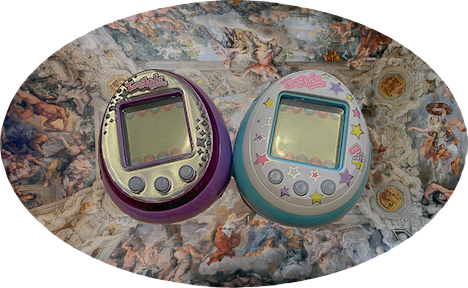 ★Model: Tamagotchi Friends
★Year: 2014
★ Color: Amethyst Gem + Bright Stars
My partner and I played this version a lot together when they came out! I'm glad I still have both of ours!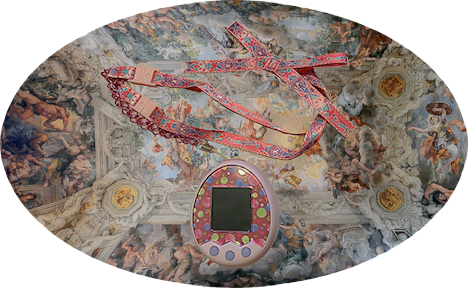 ★Model: Tamagotchi m!x
★Year: 2016
★Color: Melody Pink
My first Japanese Tama! This is definitely my most played one I love the colors and the games! Also the mystery of what character you'll get!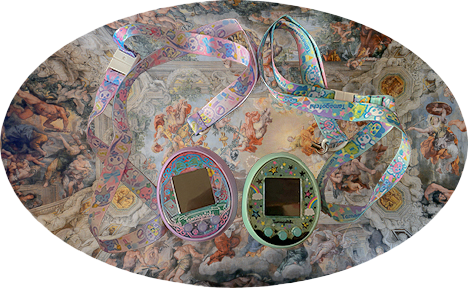 ★Model: Tamagotchi On
★Year: 2020/2019
★Color: Wonder Garden/Magic
These are the most recent Tamas in my collection, very similar to the M!X but still fun!The App is a nice feature as well!



Thank you for checking out this page! I haven't been collecting Tamagotchi's as of recently however I hope to get back into it soon! Unfortunately, my older Tamas like a lot of my childhood toys were lost during multiple moves. Hopefully I can find them again! When I went to Japan the Tamagotchi store already permantly closed, Kiddyland still has lots of Tamagotchi products (I almost bought the Sanrio M! x) but I still wish I could have seen the store!!